Creativity & Expertise
The most important day of your life deserves Sophie's unparalleled touch and experience.
Her legendary flower arrangements, whether for weddings, parties or special corporate events, will leave your guests talking about "your" day, long after.
But Sophie's party planning team can take care of all those head-scratching details too. From choosing the best venue and catering service  to selecting the right tables and furniture.
You will be left free to enjoy your memorable moments knowing that behind the scenes Sophie is sprinkling her "magic"!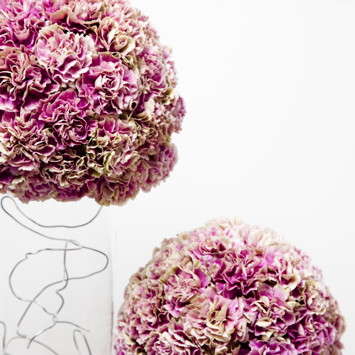 CAMILLA PARKER BOWLES - CLARENCE HOUSE
Beautiful Flowers... For An 'Unexpected' Announcement
February 2008

Many, many thanks for the beautiful flowers you so kindly sent me. I was very touched by your kind thoughts and generosity, following the perhaps rather "unexpected" announcement of our engagement!